ENSURING MISSION SUCCESS
Maverick Defence is a defence equipment supplier, providing high quality service with market leading systems and products.
Our duty is to deliver the most innovative solutions and capable systems for those who serve their country and put their lives on the line. We thrive to ensure our customers are always offered the best equipment, best service and latest innovations.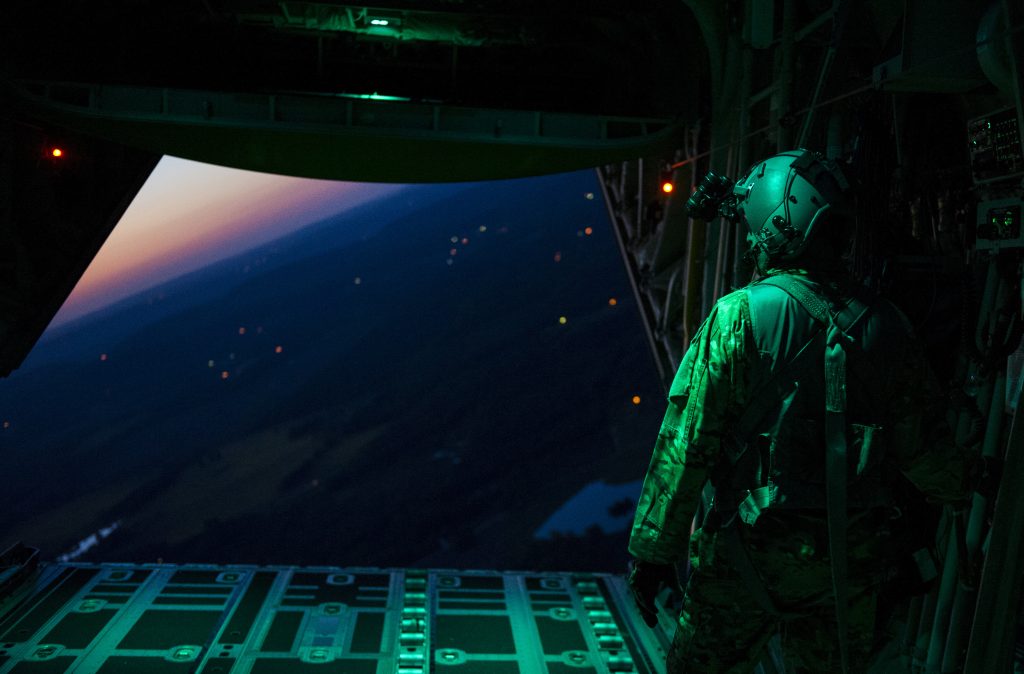 We work only with similar minded manufacturers who serve the same goal: to deliver the best solutions to the customer and create capabilities that ensure Mission success in all conditions.
Our Partners are carefully selected to serve the need for best systems and equipment in delivering unbeatable performance. If the above resonated with you, let's talk!